HAPPY HALOWEEN……………
Incredible artist!
Artist Ray Villafane began carving pumpkins on a lark for his art students in a small rural school district in Michigan. The hobby changed his life as he gained a viral following online and unlocked his genuine love of sculpting. Here are images of pumpkin carvings Villafane created over the past five years.
I have my eye on you!






Very rude!




He looks like he is well fed! Love his hat!
He won last year's competition for Best Halloween Costume. OK, you can scratch your eyes out!
This one has a splitting headache!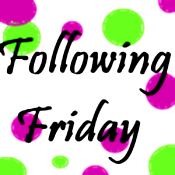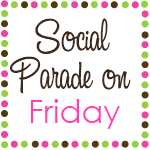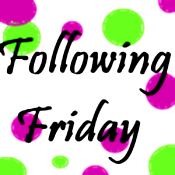 Click
here

to meet

Berverly at Pink Saturday!